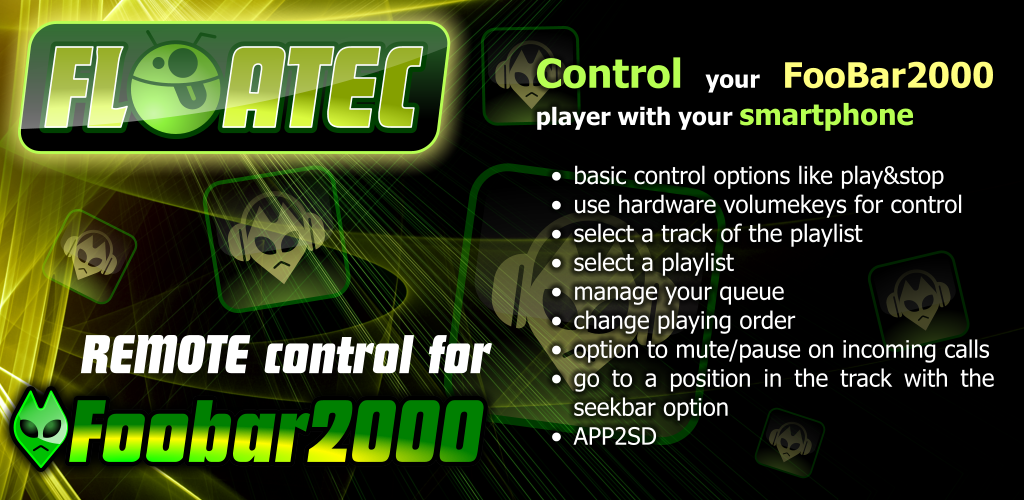 Foobar Remote Control (Andorid)
Allows you to control you foobar 2000 player with installed foo_httpcontrol addon(www.floatec.de/downloads/) with your android handy.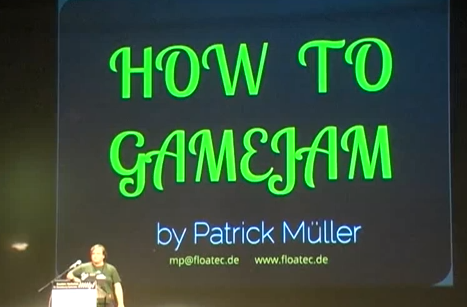 Gamejam (Talks)
Every Semester we organize an 5 Days Curse on the University of Applid Sience Mannheim.
Mini mal listic (Games)
A prototyped game for the Ludum Dare Gamejam on the Gamelab of the HfG Karlsruhe.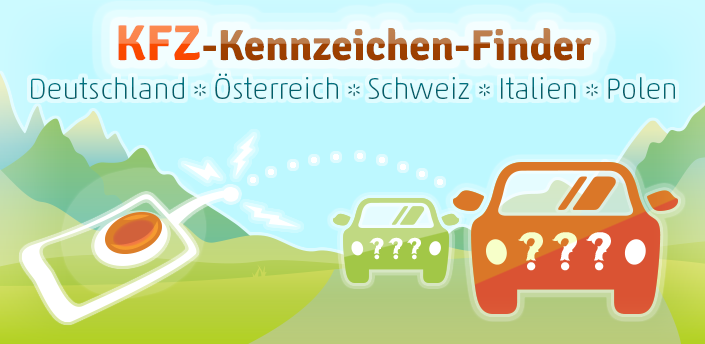 KFZ Kennzeichen (Andorid)
With over 200.000 Downloads one of the succeding german Apps to know where a car is from.