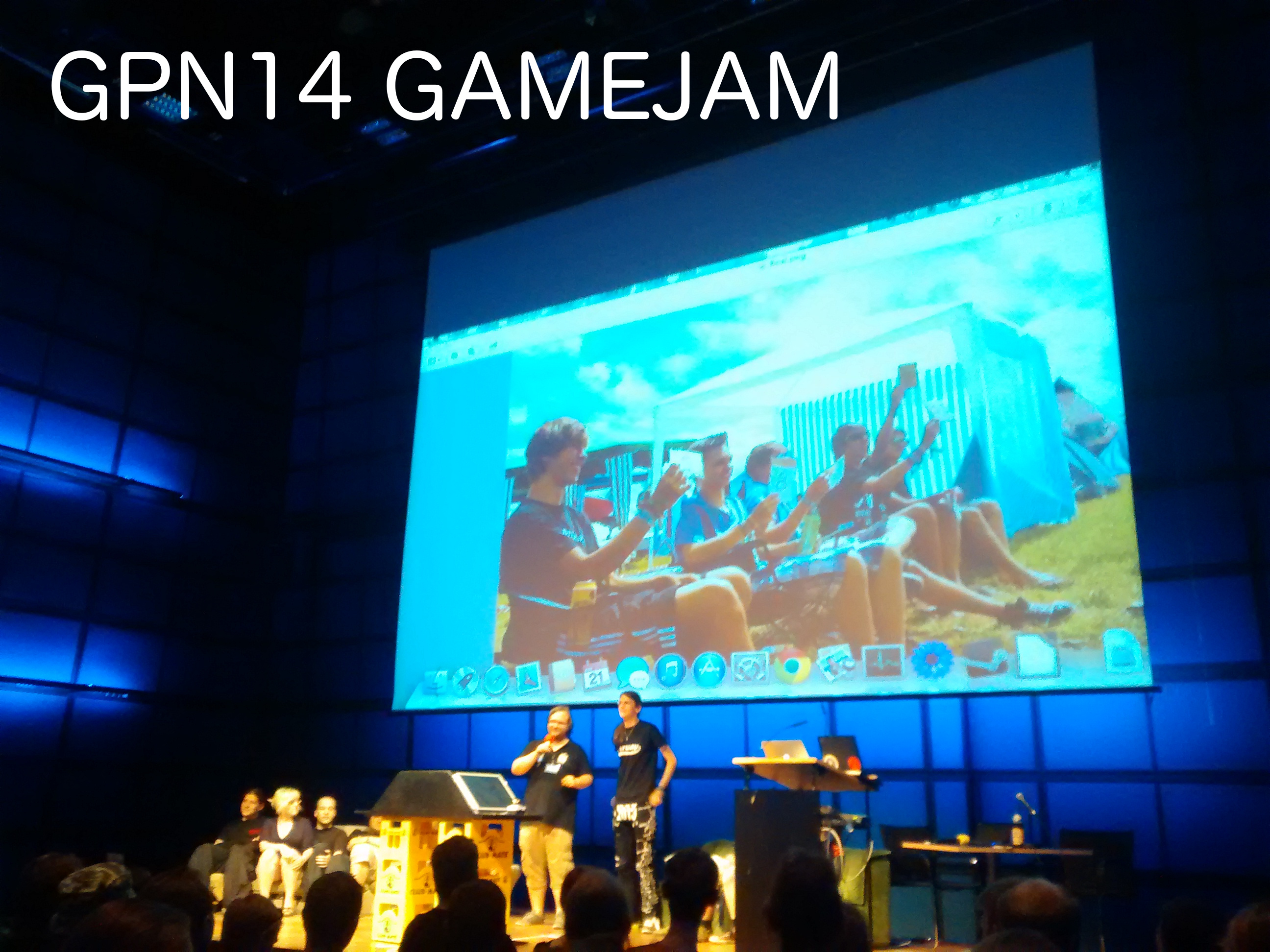 In the past years I have organized many game jams, and did talks and workshops about game development.
many game jams at the devAcademy, HS Mannheim
Gamejam at the Gulasch Programmiernacht 2014
Talk: Howto game jam at the Gulasch Programiernacht 2013
Talk: Developing games with lua and love2d at the hillhacks india
Gamejam at the GPN14 (Events)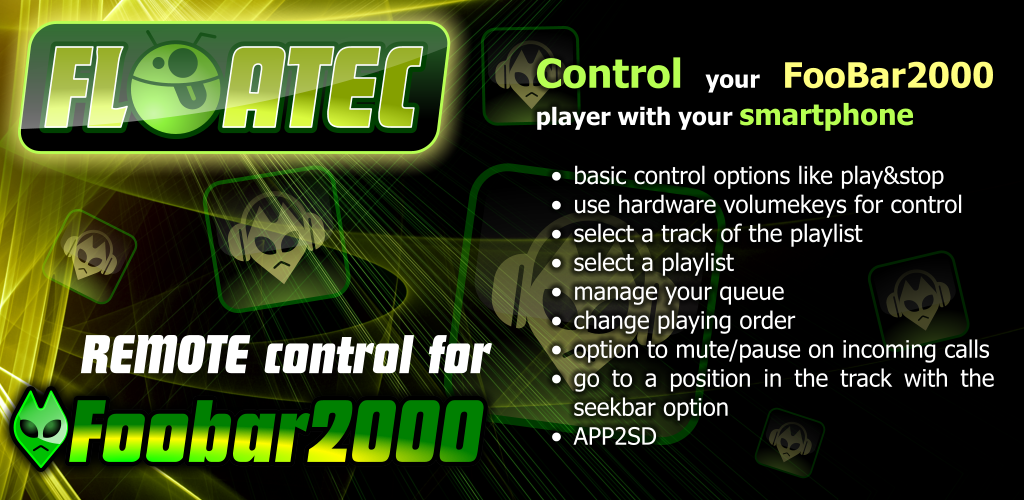 Allows you to control your foobar 2000 player with installed foo_httpcontrol addon(http://www.floatec.de/downloads) with your android smartphone.
Foobar Remote control (Andorid)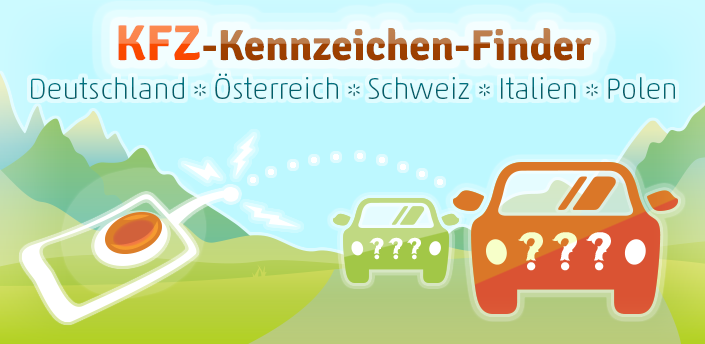 Findet die die Stadt zum passenden Kennzeichen heraus Benötigt keine Internetverbindung wie vergleichbare Apps!
KFZ Kennzeichen (Andorid)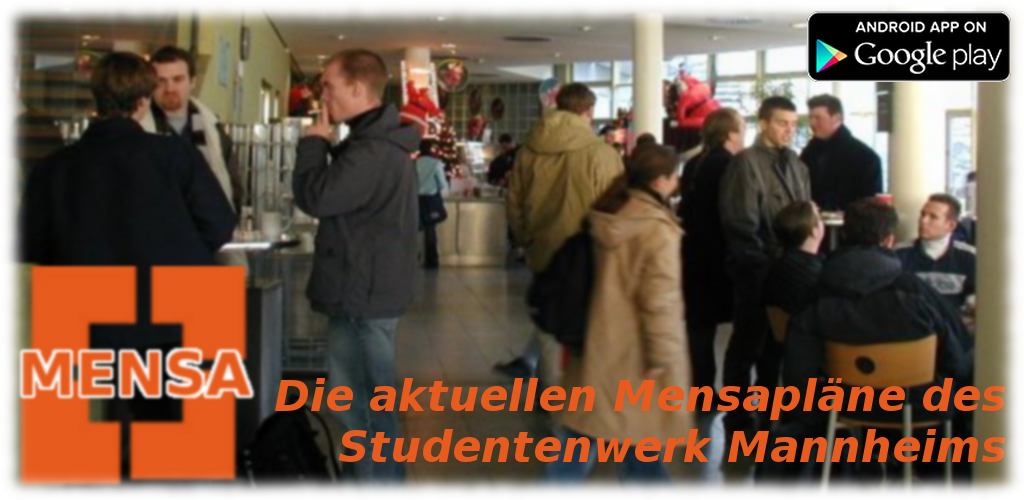 der Aktuelle Mensaplan von allen Mensen des Studentenwerk Mannheims immer auf deinem Smartphone.
Mensa Studentenwerk Mannheim (Android)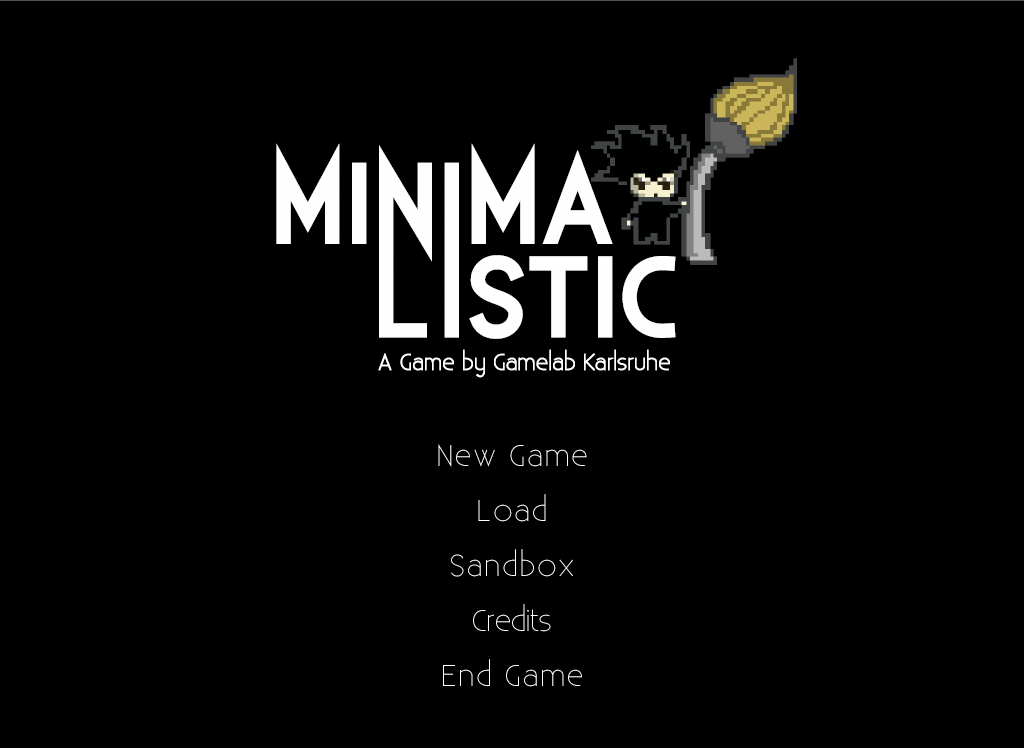 This game has been developed for the Ludum Dare game jam at the GameLab Karlsruhe. Enjoy :) "Minima Listic is the story of a small computer troll that decides that he has to make his life simple again. Help him in his attempt to bring simplicity back to his life by leading him and his pencils of doom through various pictures and levels, unlocking and leveling new tools as he goes. But beware of his enemies; the hipster, the art student and the babbitt are always on his tail."

• libGDX
• Java
Mini mal listic (Games)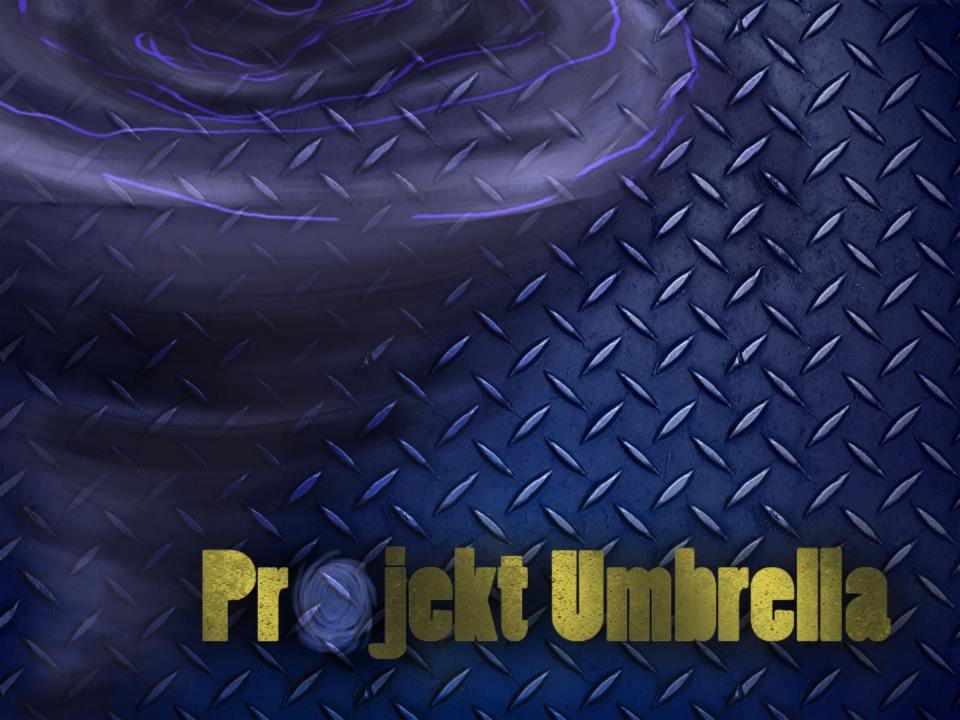 A prototyped game for the GameJam IV at the HS Mannheim.
After an acident in the labretory of the Umbrella Project a big storm get to live and tries to make the world a better place in its own way.

• love2d
• lua
Project Umbrella (Games)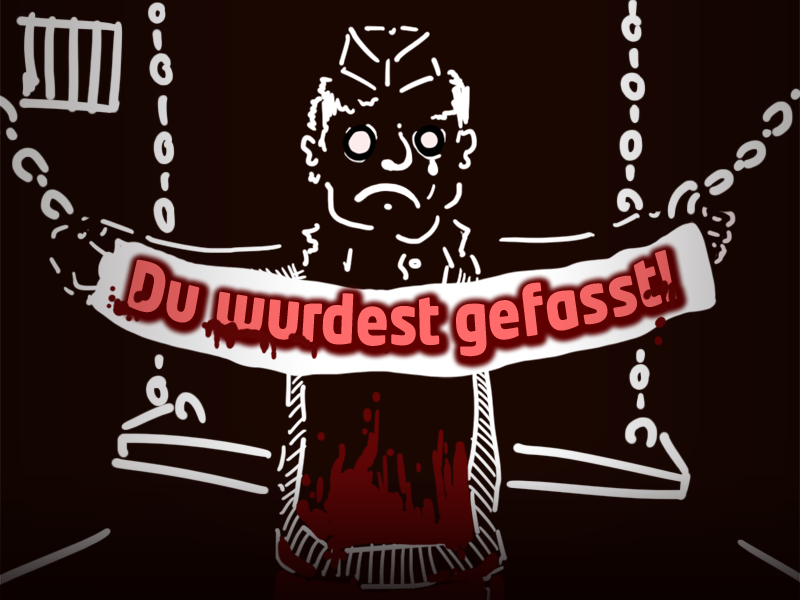 A prototyped game for the GameJam at the GPN13.

• lvoe2d
• lua
Metzgermeister Heinrich Hacker (Games)
Copyright (c) 2015. All rights reserved.